speaking
Michael F. Schein is the ultimate master of hype. No one on earth—living or dead—understands better than he does what hype is, how it works, and how to wield its power for the good of the world.
Michael F. Schein has spent his career studying how to generate intense emotional reactions from a large number of people to achieve specific outcomes. He has used this knowledge in service of marketing campaigns for clients such as The Medici Group, Magento, University of Pennsylvania, University of California Irvine, Presentr, author Derek Lidow, and United Methodist Publishing House. He has written about it in The Hype Handbook (McGraw Hill) and in Forbes, Fortune, Inc., Huffington Post, and Psychology Today.
Schein also regularly speaks about hype at conferences, companies, organizations, and colleges. His talks are high-energy, humorous, and provide tactics that audience members can use in the real world right way.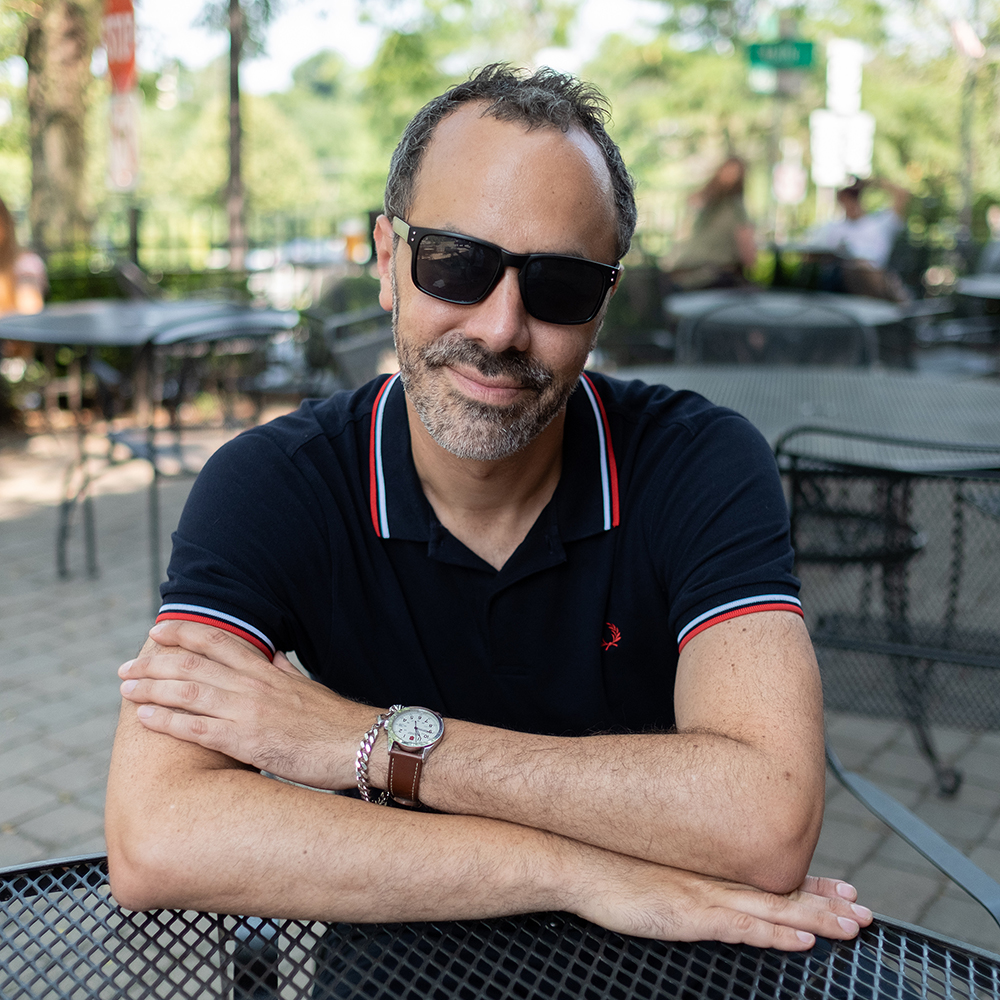 Drawing attention to your cause by tapping into peoples' outrage
Building a tribe of like-minded people
Creating an atmosphere of curiosity and intrigue
Unfailingly building anticipation
Why the best marketing looks nothing like marketing
The practices and ethics of persuasion

"He asks the hard questions that force you to think not just about what your product does, but how it improves your potential customers' businesses or their lives. That's because he knows that when he gets to the core of what people in your market really want, it makes them buy from you."
Romeo Elias, CEO Intellect
"Michael has become a valued resource for myself and others in our organization. Our team knows that when we bring Michael in, we'll get the product we need."
Gary Foreman, Magento Marketing & Content Leader
"It felt great to watch someone articulate, to a T, our spirit and our tone but in ways we never would have thought of."
Wil Reynolds, Founder Seer Interactive
Hype
Book Club
The best hype artists never stop learning. Neither should you.
If you would like Michael F. Schein's recommendations of additional books about propaganda, cult tactics, blatant self-promotion, and various other forms of mischief making, visit hypereads.com/list.